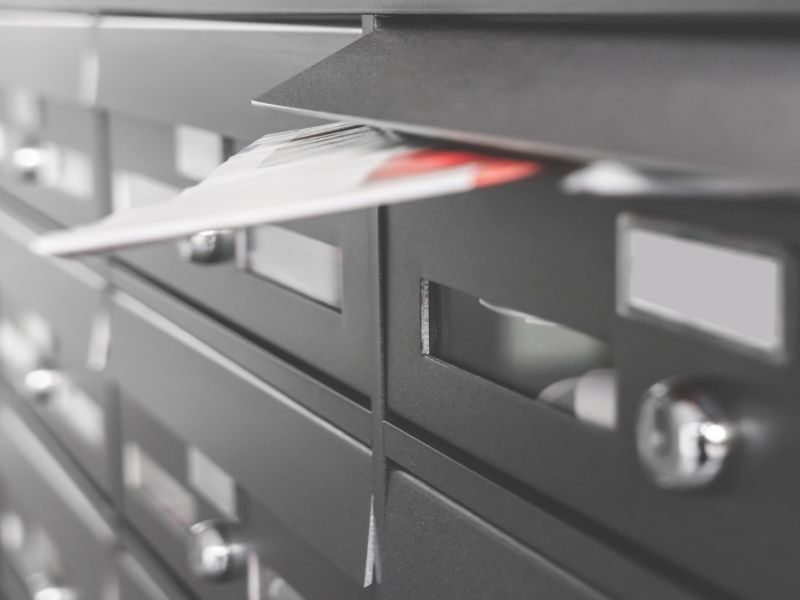 On March 13, a new regulation enters into force, which obliges companies with more than 50 workers to have an internal complaints channel implemented and operational. A channel through which employees and people linked to the company can resort to report possible conduct contrary to company regulations, irregular or illegal of which they are aware. An obligation imposed by the 2 / 2023, of February 20, which regulates the protection of people who report violations of regulations and which seeks to promote the fight against corruption.
This obligation affects thousands of companies in Spain, which must not only set up their own complaints channel, but also manage all the communications they receive through this channel. A measure that entails a new responsibility for the company and is closely related to compliance policies. The sanctions for very serious non-compliance, such as not having implemented the complaint channel as established by the norm, can reach one million euros.
For companies, the complaints channel must be one more element within their compliance policies. Because the business culture of compliance must also be articulated around the crime prevention and money laundering plans, the equality plan and the protocols to prevent workplace and sexual harassment. All of them are tools designed to prevent crimes and breaches of the company's internal regulations, which may also be reflected in a code of ethics or good governance.
Compliance with the plans and protocols should help to minimize breaches in the field of equality, workplace or sexual harassment or money laundering practices. And it should also be a guide to manage possible breaches for these issues within the company. Because this new norm pursues the commission of crimes or infractions in business activity, while protecting informants in a much more effective way. So it must be an easy-to-use mechanism that guarantees confidentiality and anonymity.
There are a series of protocols that are mandatory for companies since 2022. Despite this, most lack them and are therefore exposed to sanctions from the Administration. In addition, they are issues that entail in certain cases responsibility on the part of the employer if the harassment or discrimination occurs within the business organization. Companies with 50 or more employees must also have an Equality Plan. The mandatory protocols are:
Protocol on sexual harassment
Protocol on psychological harassment
Protocol on non-discrimination
Implementing compliance in a company is a necessity. With this, breaches and crimes are prevented, establishing compliance with both current legislation and the internal regulations of a company. In Spain, since the reform of the Penal Code of 2010, legal entities began to be considered criminally responsible. Therefore, having a good compliance model can serve to exempt companies from liability in the event of possible criminal acts, provided that the necessary measures and efforts are applied to comply with the law.
Codes of good corporate governance are an increasingly useful instrument for coordinating all compliance action and promoting respect for regulations in the exercise of their activity. Preventing crimes and non-compliance is the best policy for a company and its managers to avoid incurring criminal liability sanctions. The saying goes that prevention is better than cure and, in this case, it is true again.
Hector Paricio Rubio
Lawyer. Founding Partner of Carrau Corporación and head of its Compliance Area
Joaquín Gavilá Cell
Head of the Labor Area of ​​Carrau Corporación